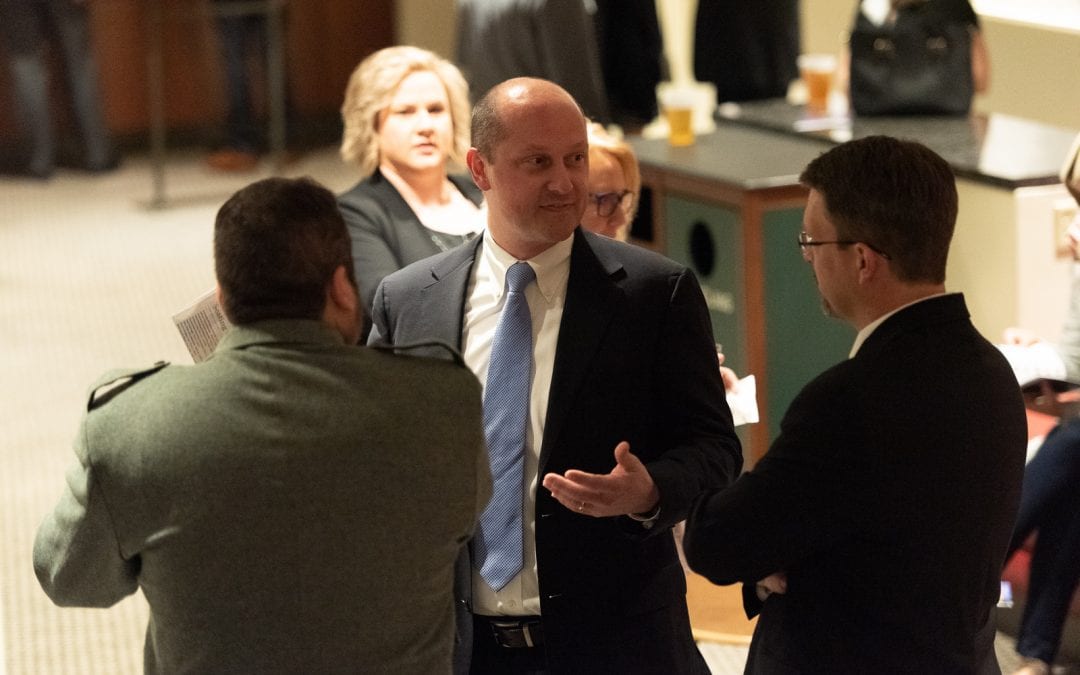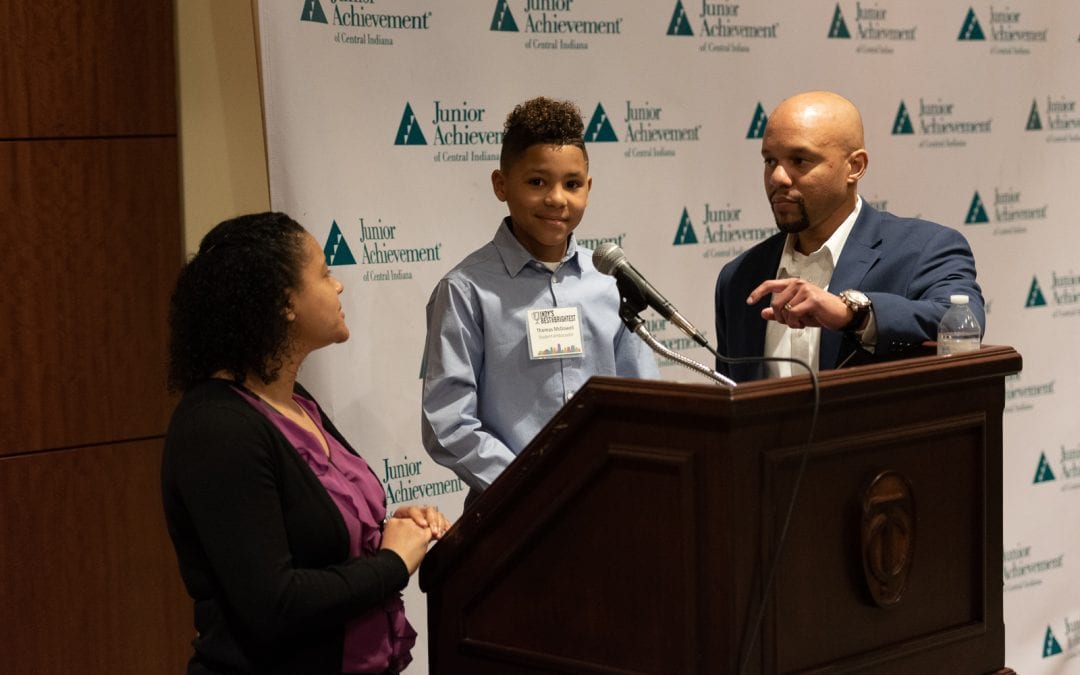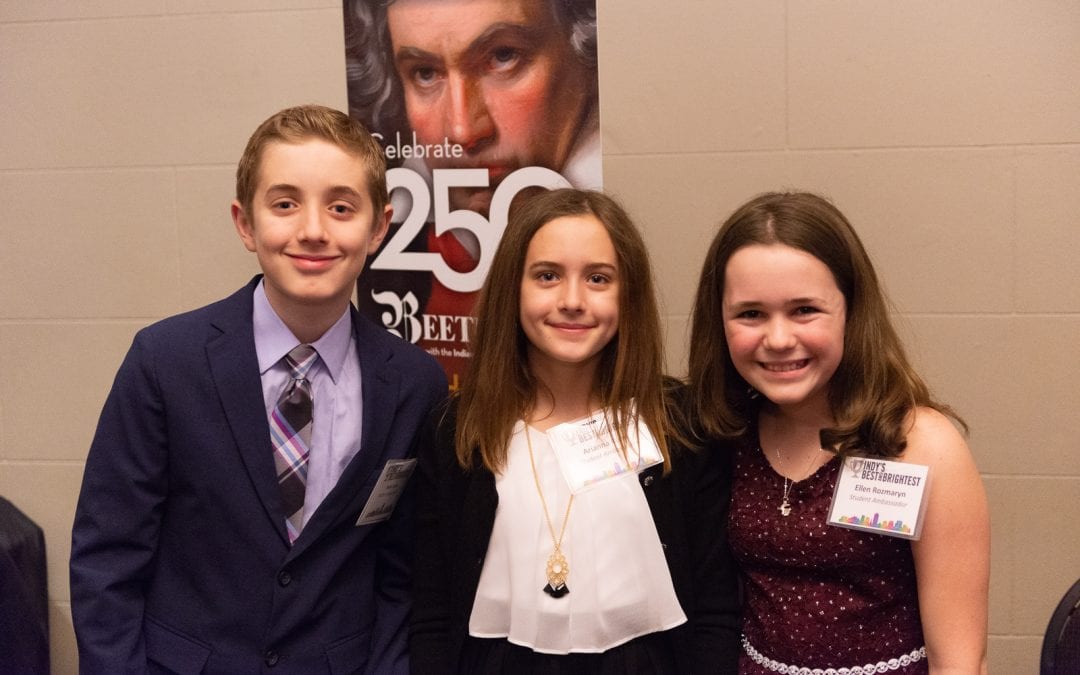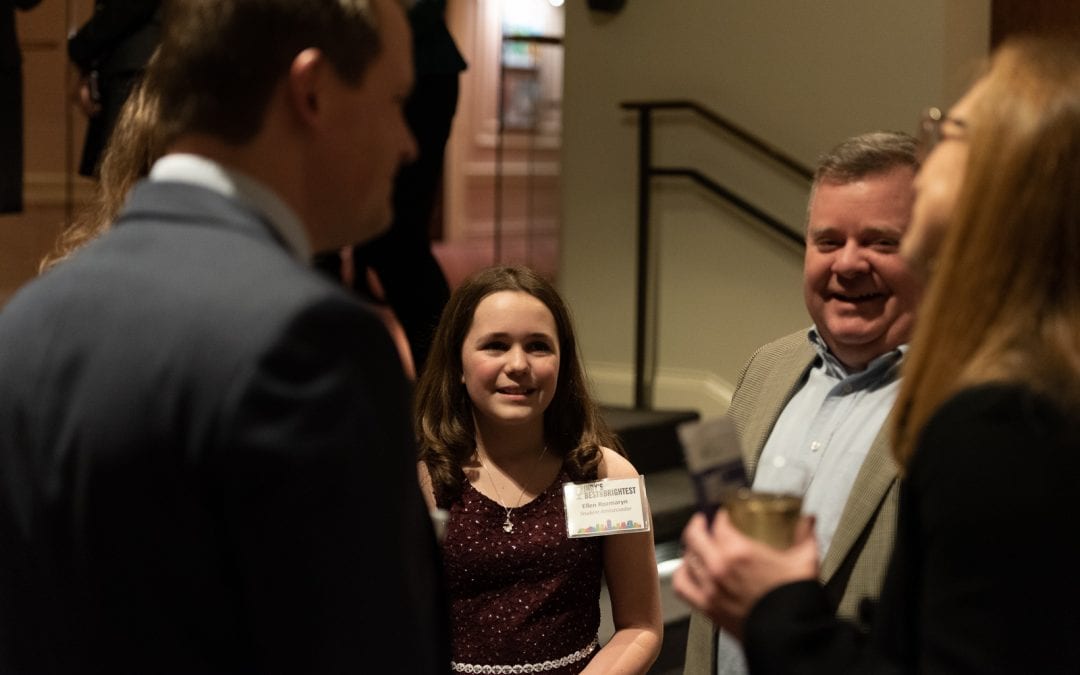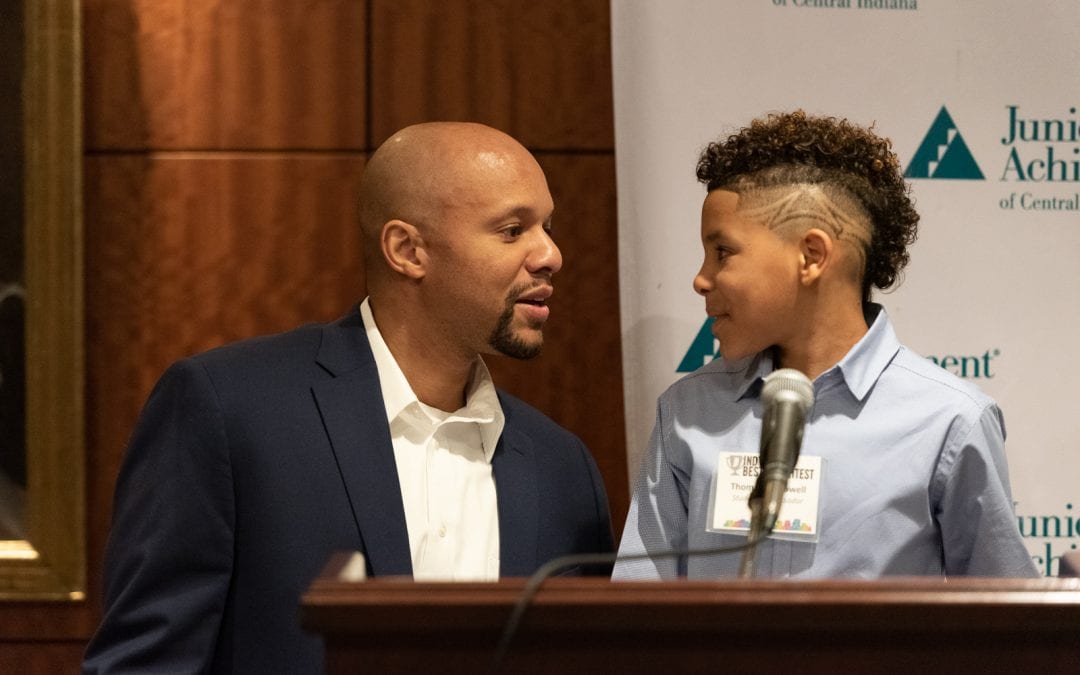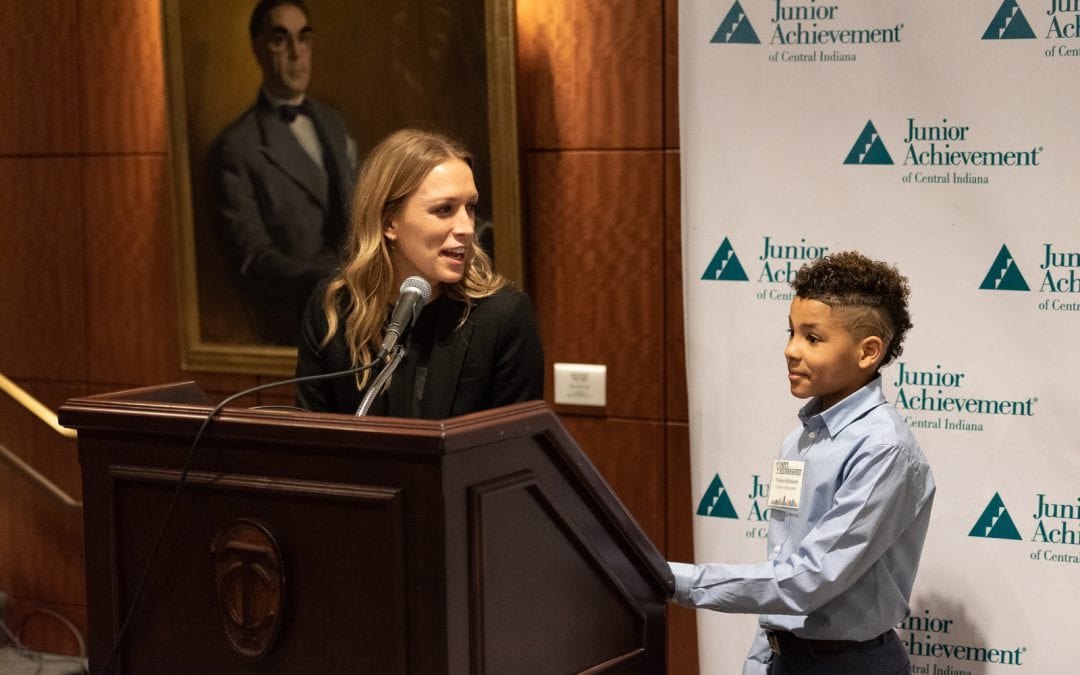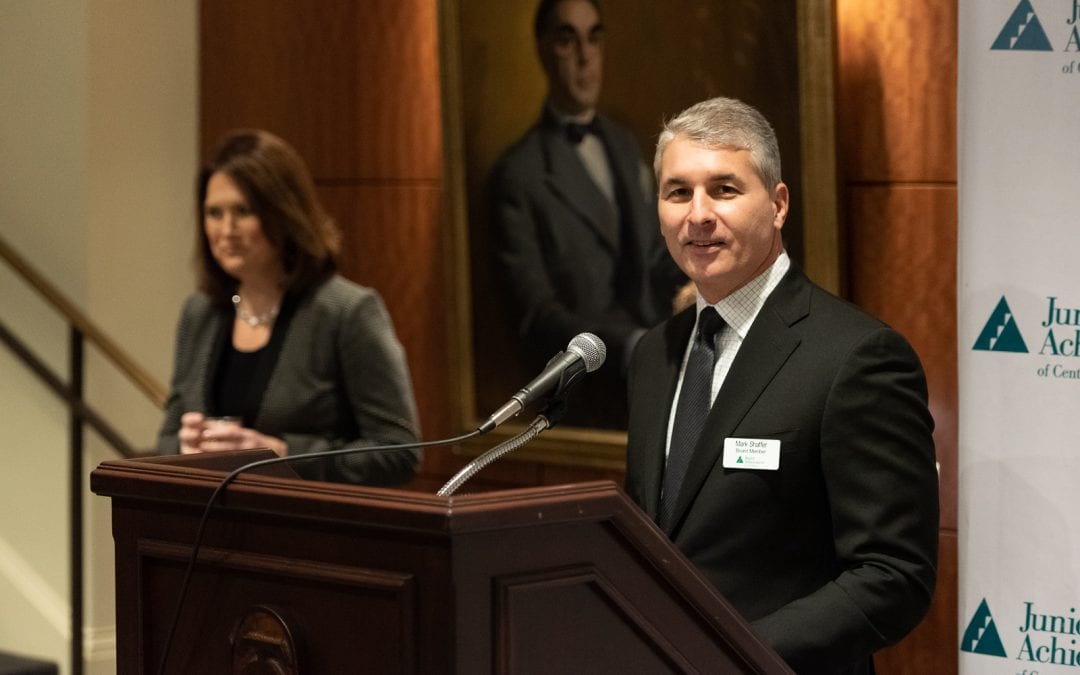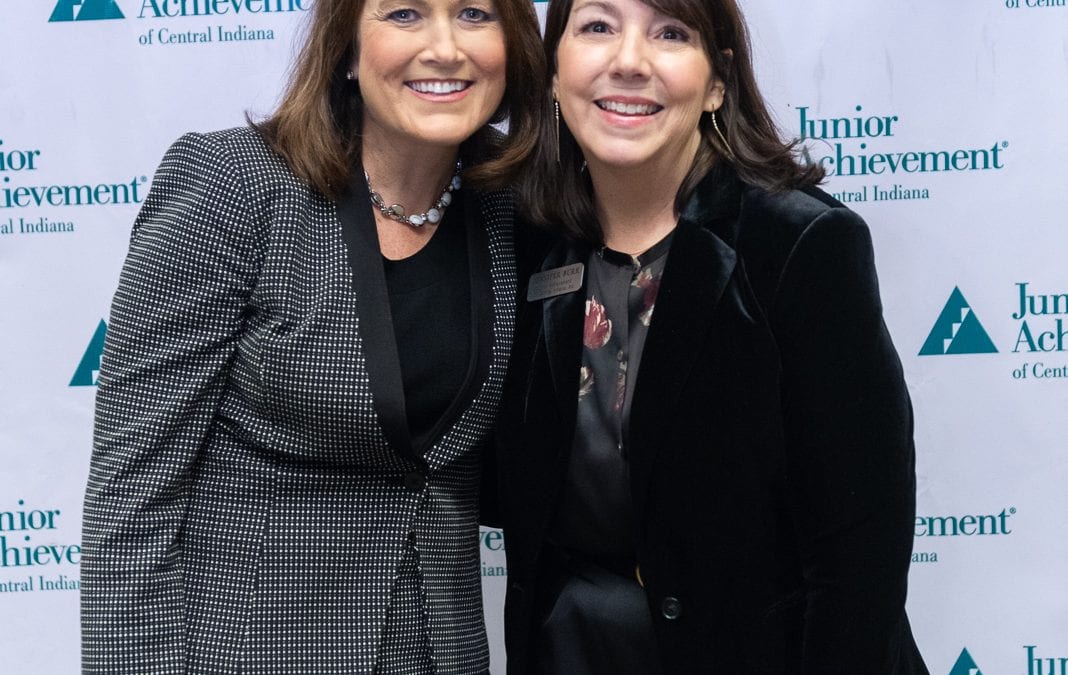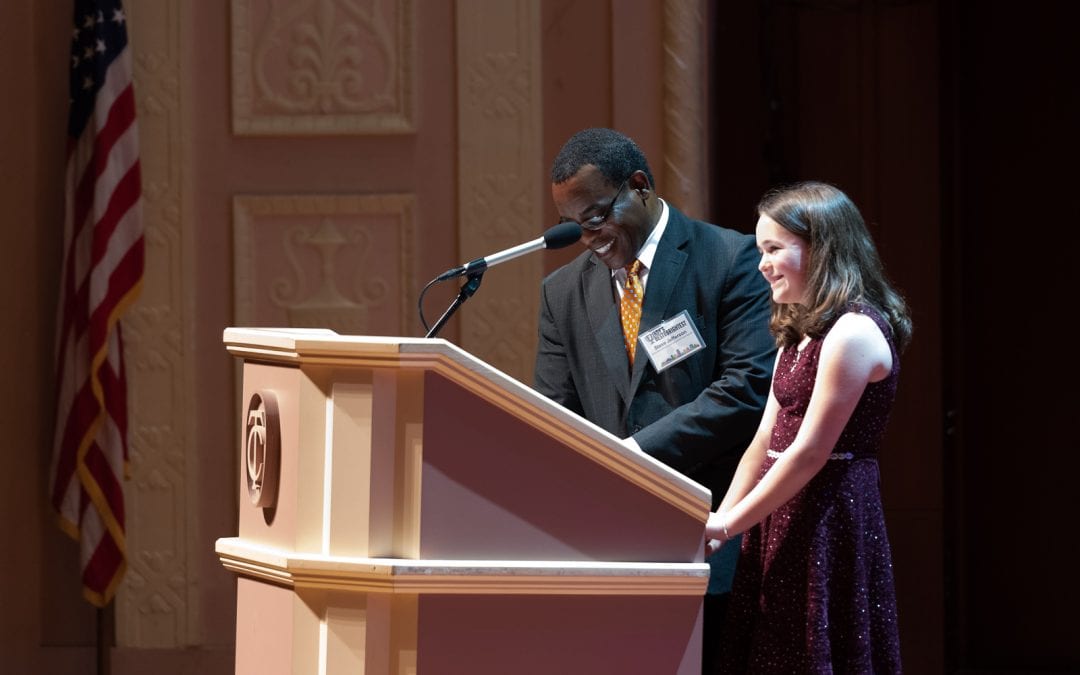 INDY'S BEST & BRIGHTEST
Indy's Best and Brightest was created by Junior Achievement of Central Indiana to recognize up and
coming talent and the next generation of leaders in our community. Indy's Best & Brightest finalists serve
as excellent role models to JA students and youth in our community.
The event honors 100 of central Indiana's most outstanding young professionals, age 40 and under, in 10
different industries:
Accounting
Banking & Financial Services
Education & Nonprofit
Government
Health & Life Sciences
Law
Manufacturing, Retail & Services
Media, Entertainment, and Sports
Real Estate, Development & Construction
Technology
Finalists are judged on professional accomplishments and leadership qualities.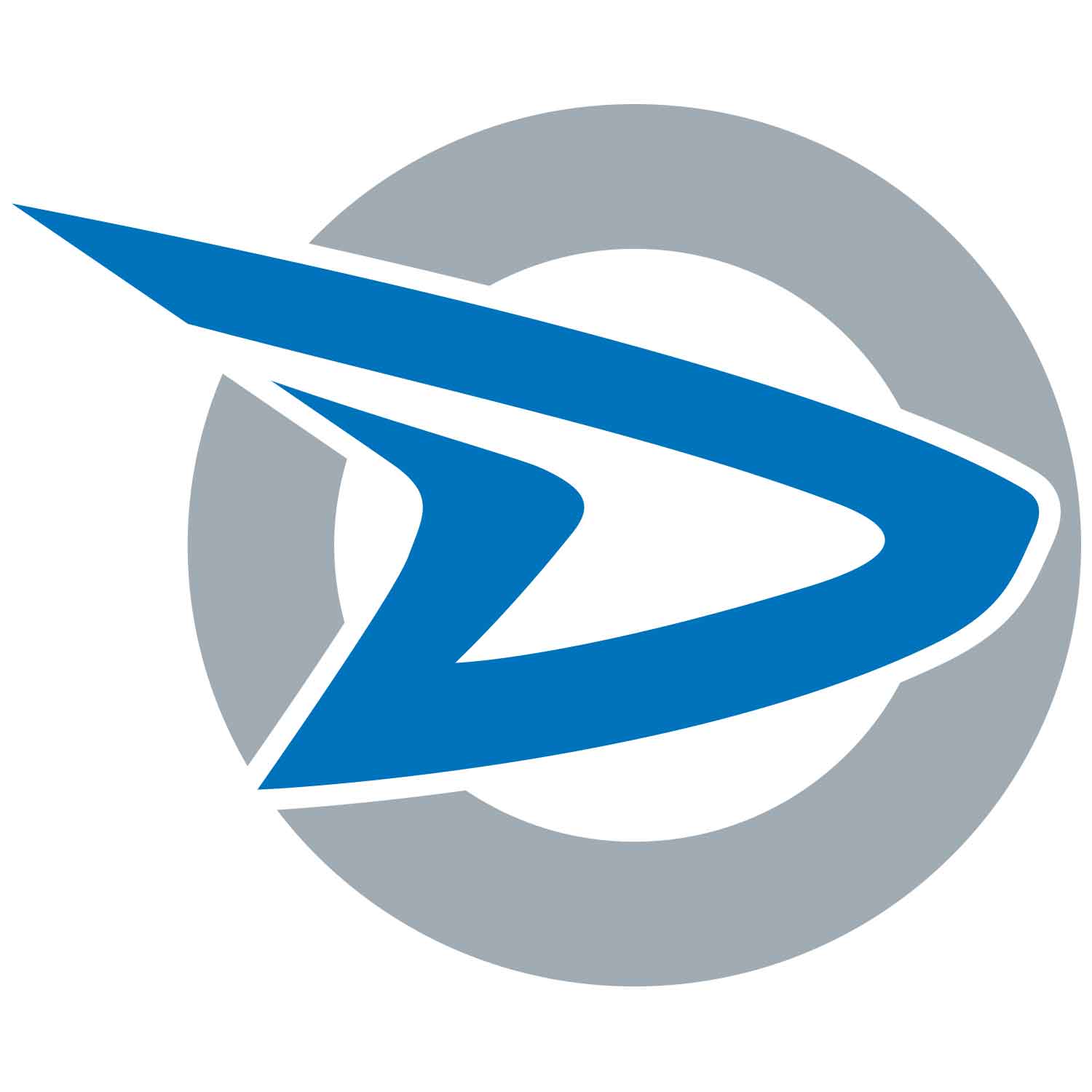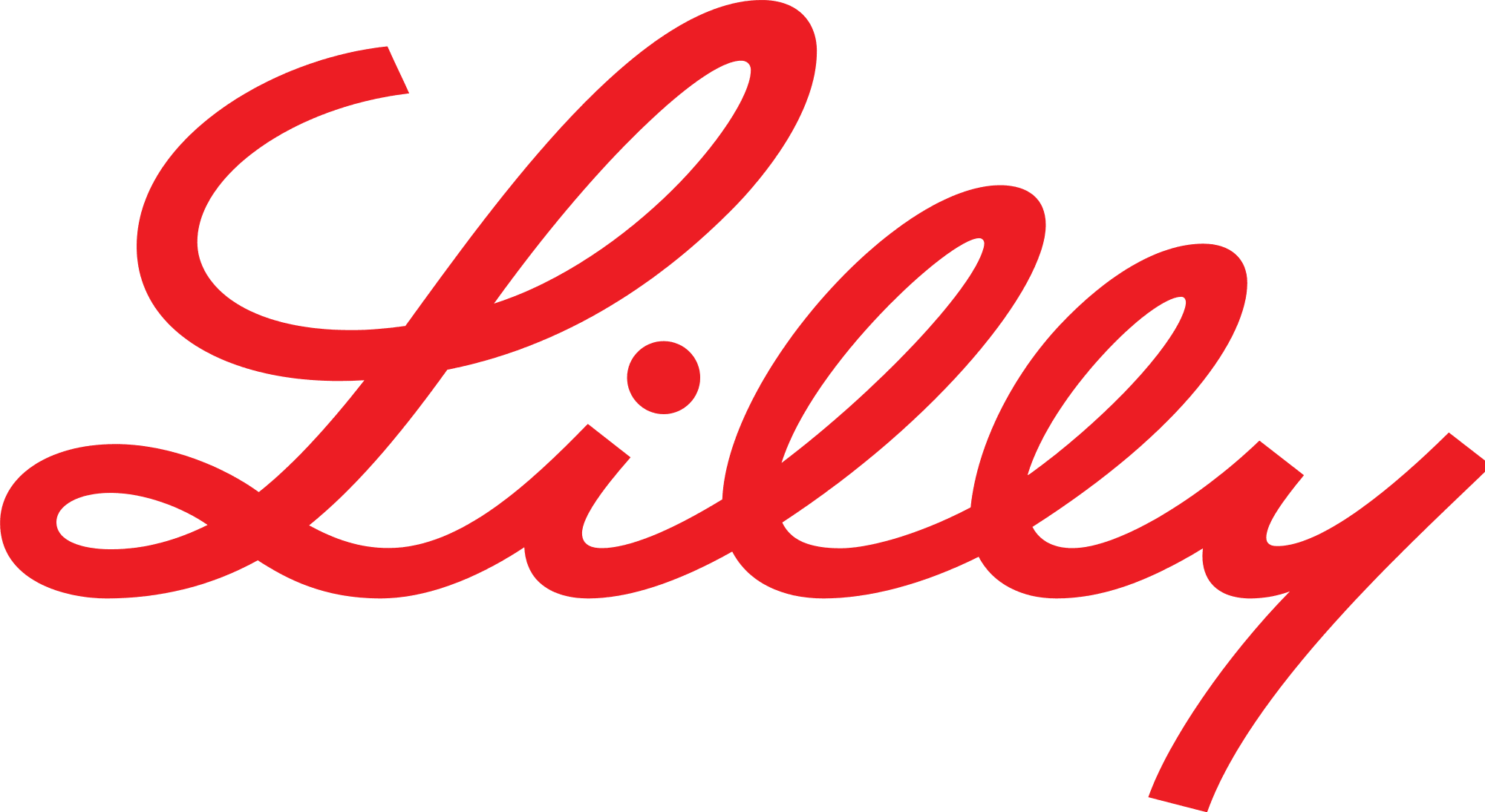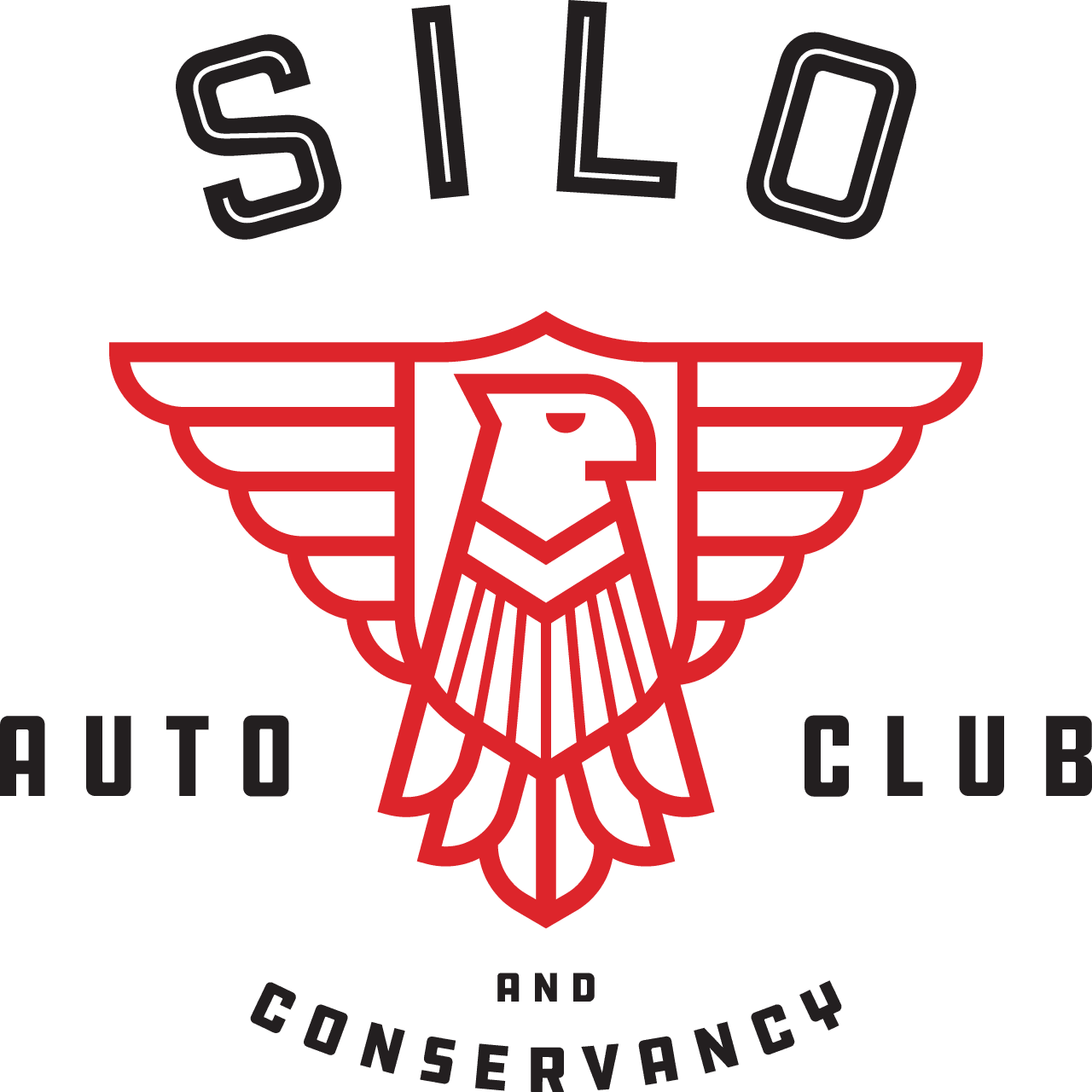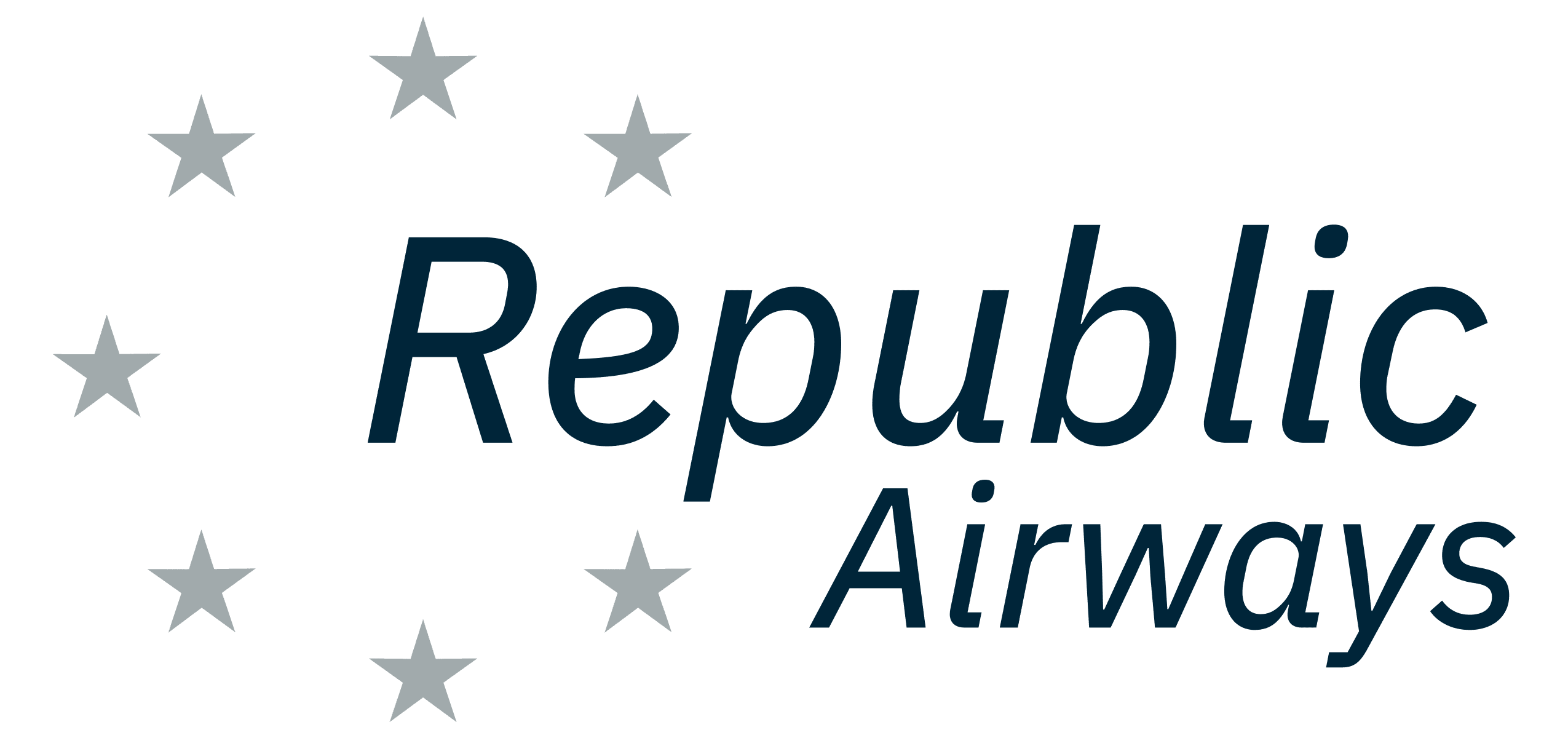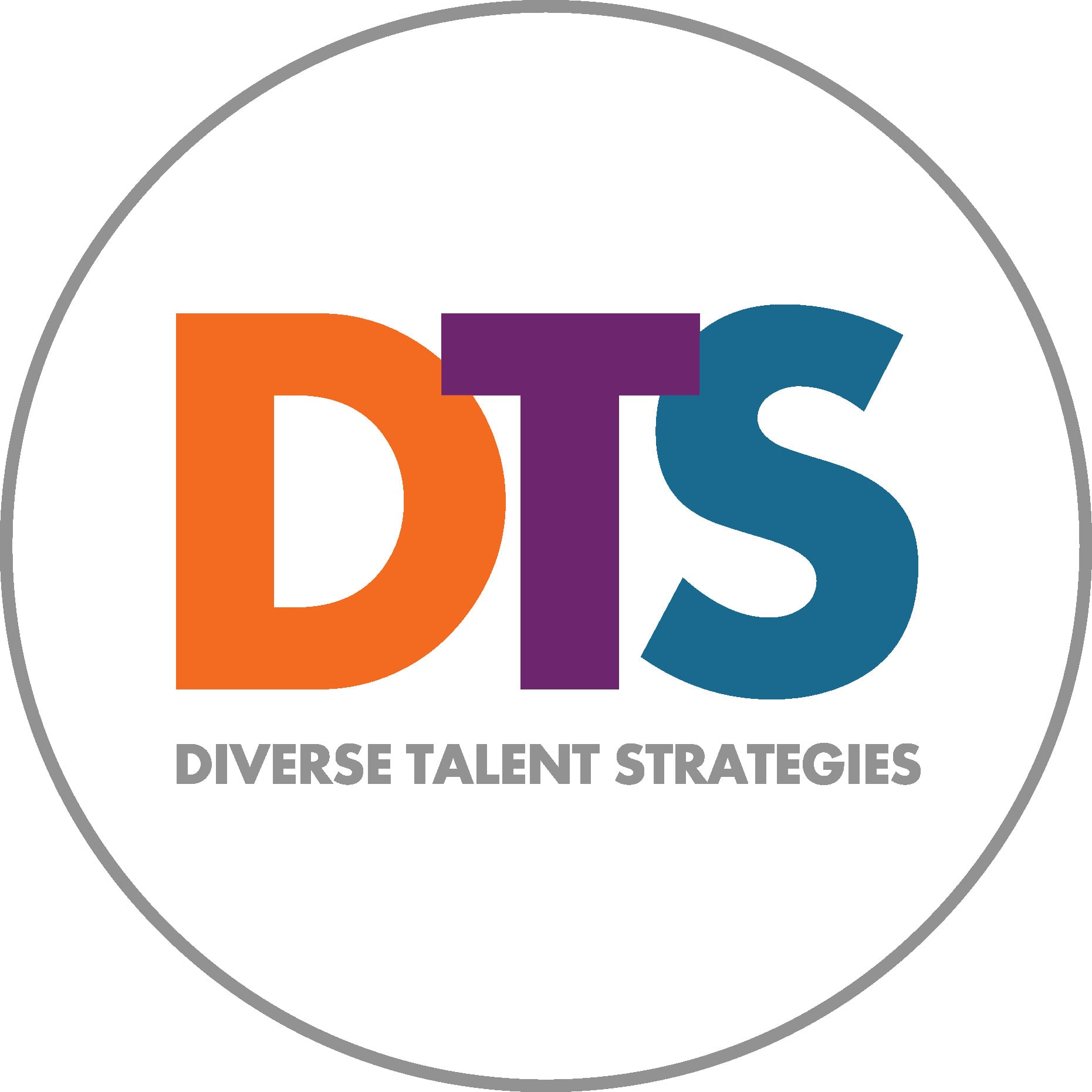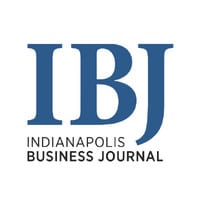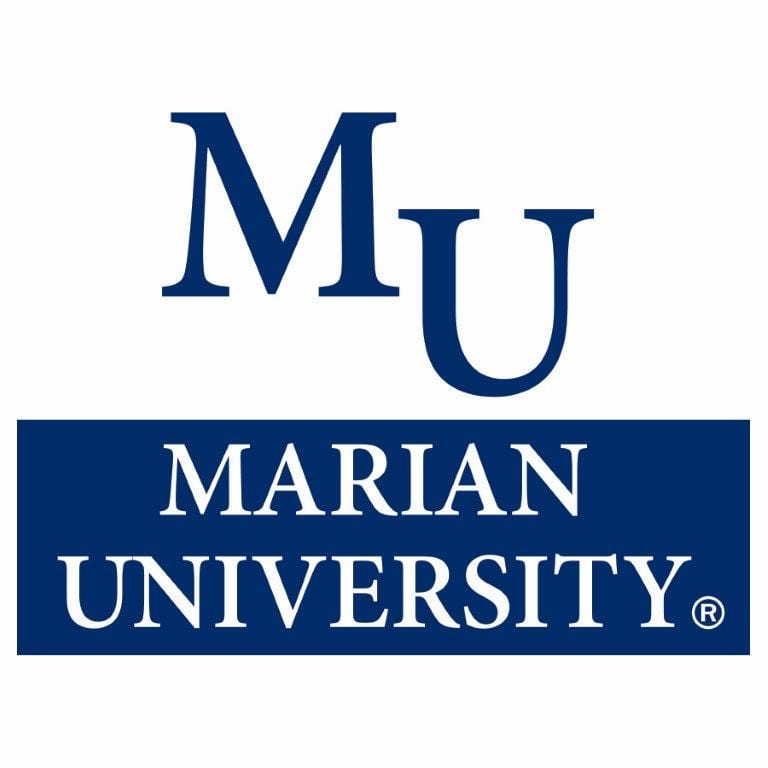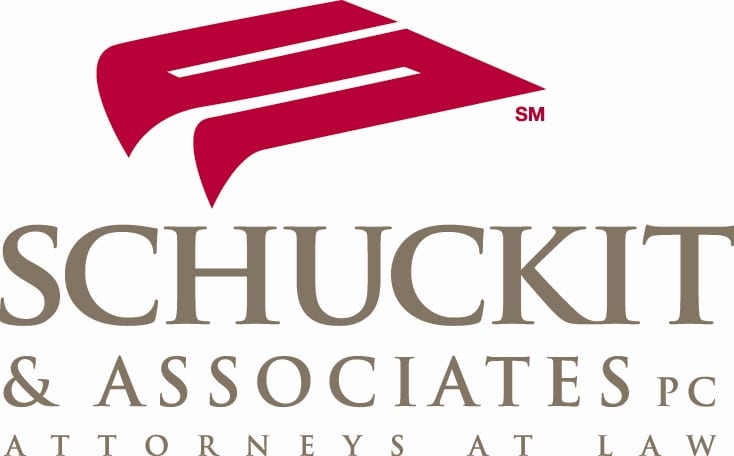 Allison Transmission​
Anthem, Inc.​
Bell Techlogix​
Bloom Project, Inc.​
City of Carmel​
Corteva Agriscience​
Elanco​
EmployIndy​
Ernst & Young LLP​
Faegre Drinker​
First Financial Bank​
First Internet Bank ​
Ice Miller LLP​
Indiana Donor Network​
Indiana Kentucky Ohio Regional Council of Carpenters​
Indiana University Health​
Indianapolis Airport Authority​
Indianapolis Indians​
IPL​
IU Kelley School of Business
Ivy Tech Community College​
JPMorgan Chase​
Katz, Sapper & Miller​
Kronos​
LDI, Ltd.​
LIDS Sports Group​
Merchants Capital​
OneAmerica​
Pacers Sports & Entertainment​
Powers & Sons Construction​
Safety Management Group​
STAR Financial Bank​
Taft Law​
The Pavilion at Pan Am​
United Way of Central Indiana
SUBSCRIBE TO OUR NEWSLETTER: