Indy's Best and Brightest Nominations available October 1, 2019.

Recognition event will be held in March, 2020.
INDY'S BEST & BRIGHTEST
coming talent and the next generation of leaders in our community. Indy's Best & Brightest finalists serve
as excellent role models to JA students and youth in our community.
The event honors 100 of central Indiana's most outstanding young professionals, age 40 and under, in 10
different industries:
Accounting
Banking & Financial Services
Education & Nonprofit
Government
Health & Life Sciences
Law
Manufacturing, Retail & Services
Media, Entertainment, and Sports
Real Estate, Development & Construction
Technology
Finalists are judged on professional accomplishments and leadership qualities. An awards program will take place in November 2018 at The Hilbert Circle Theatre to recognize these accomplished young professionals and announce a winner from each industry category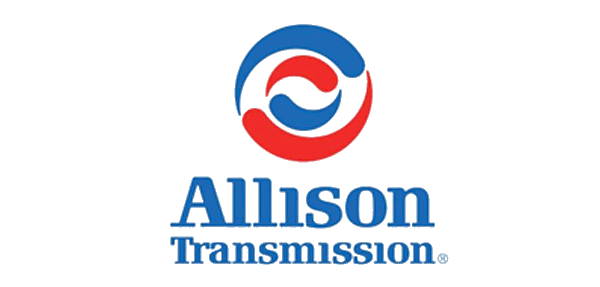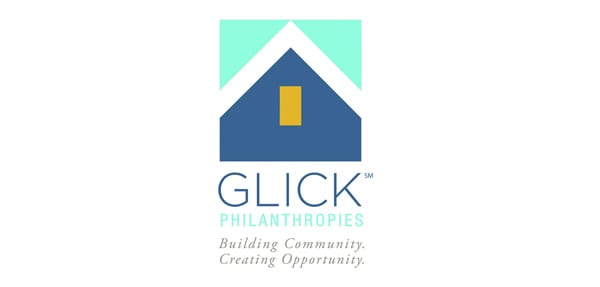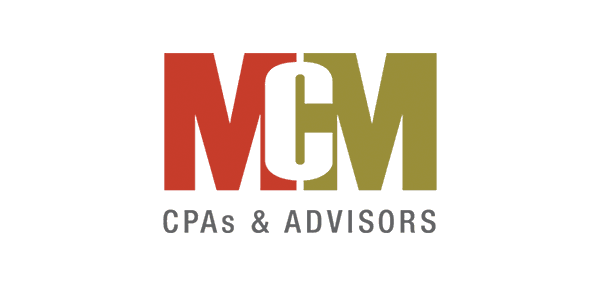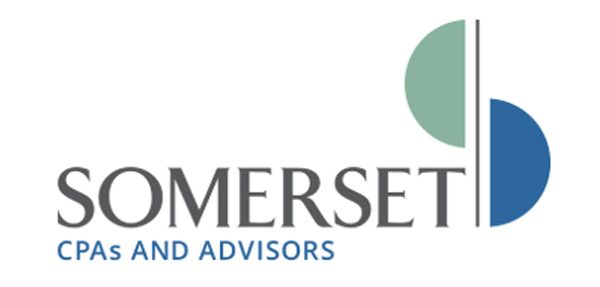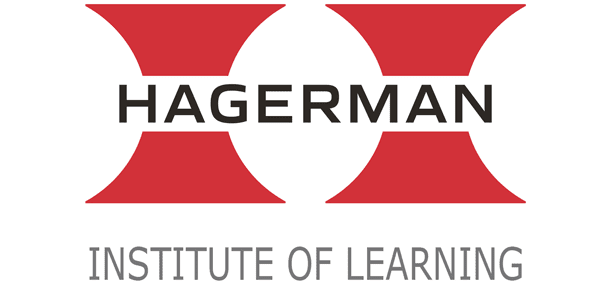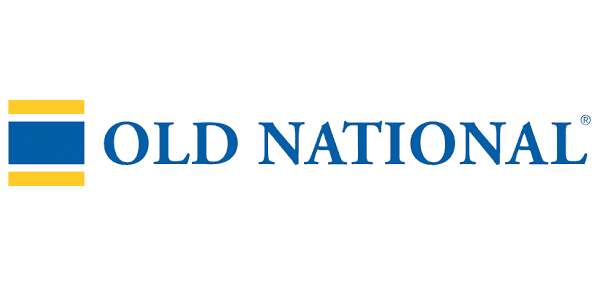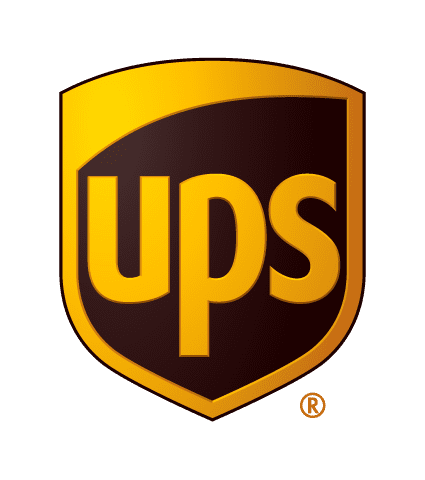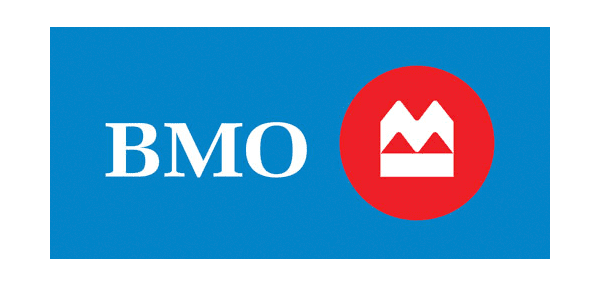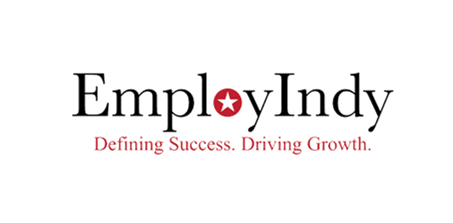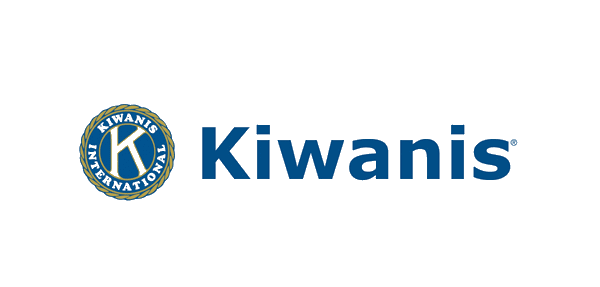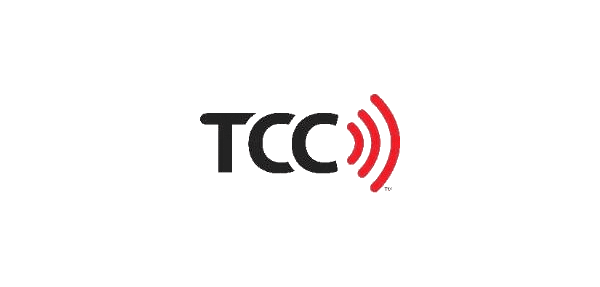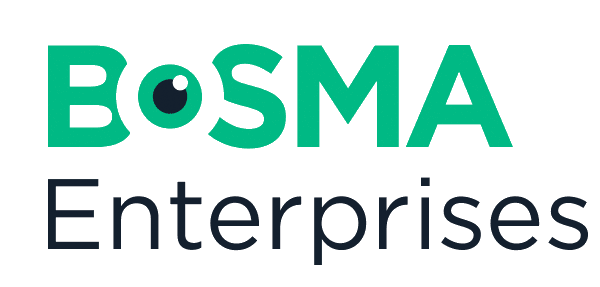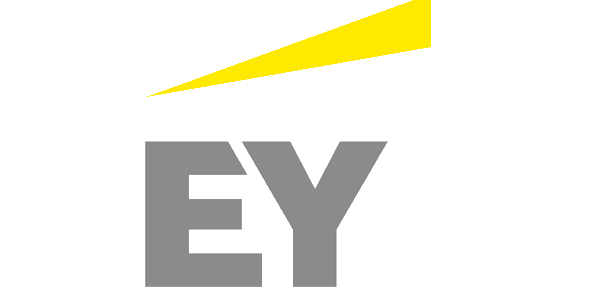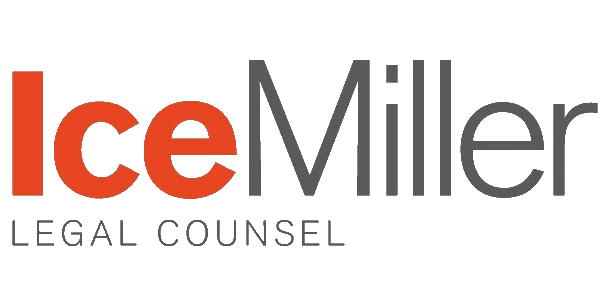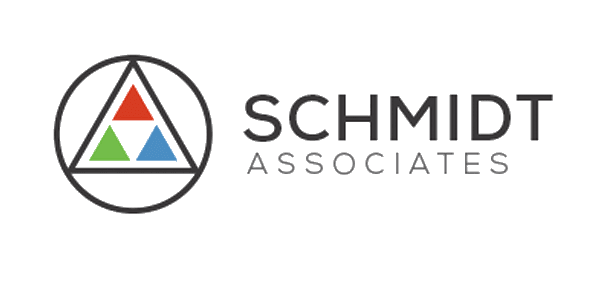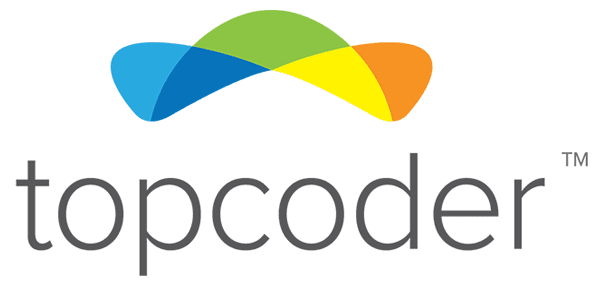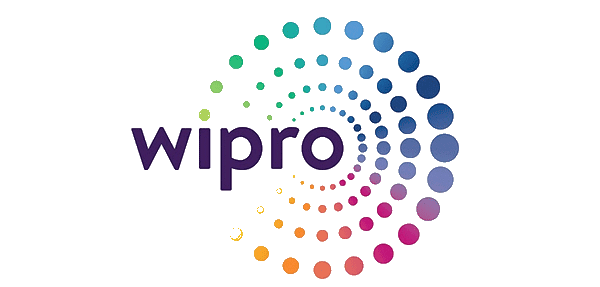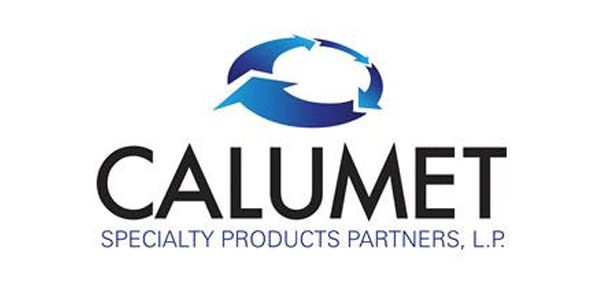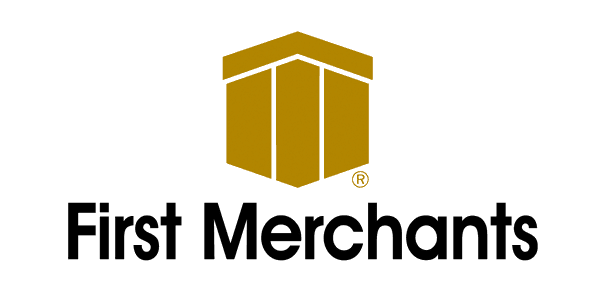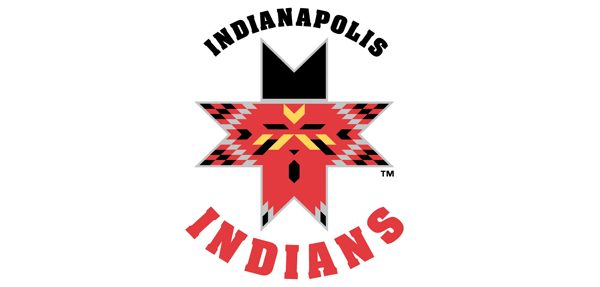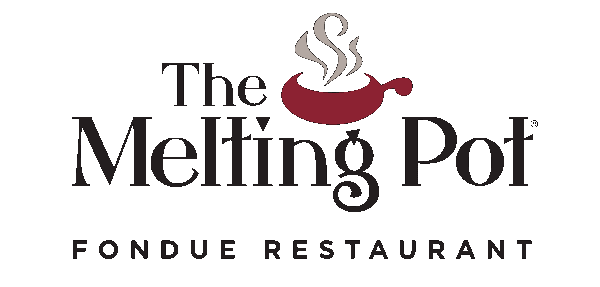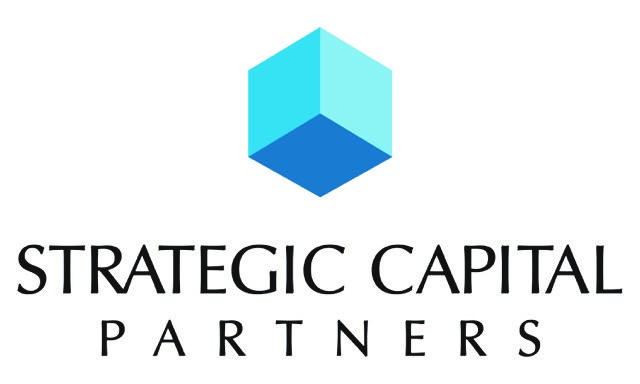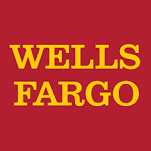 Taste of Achievement Sponsors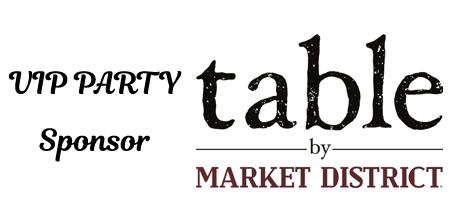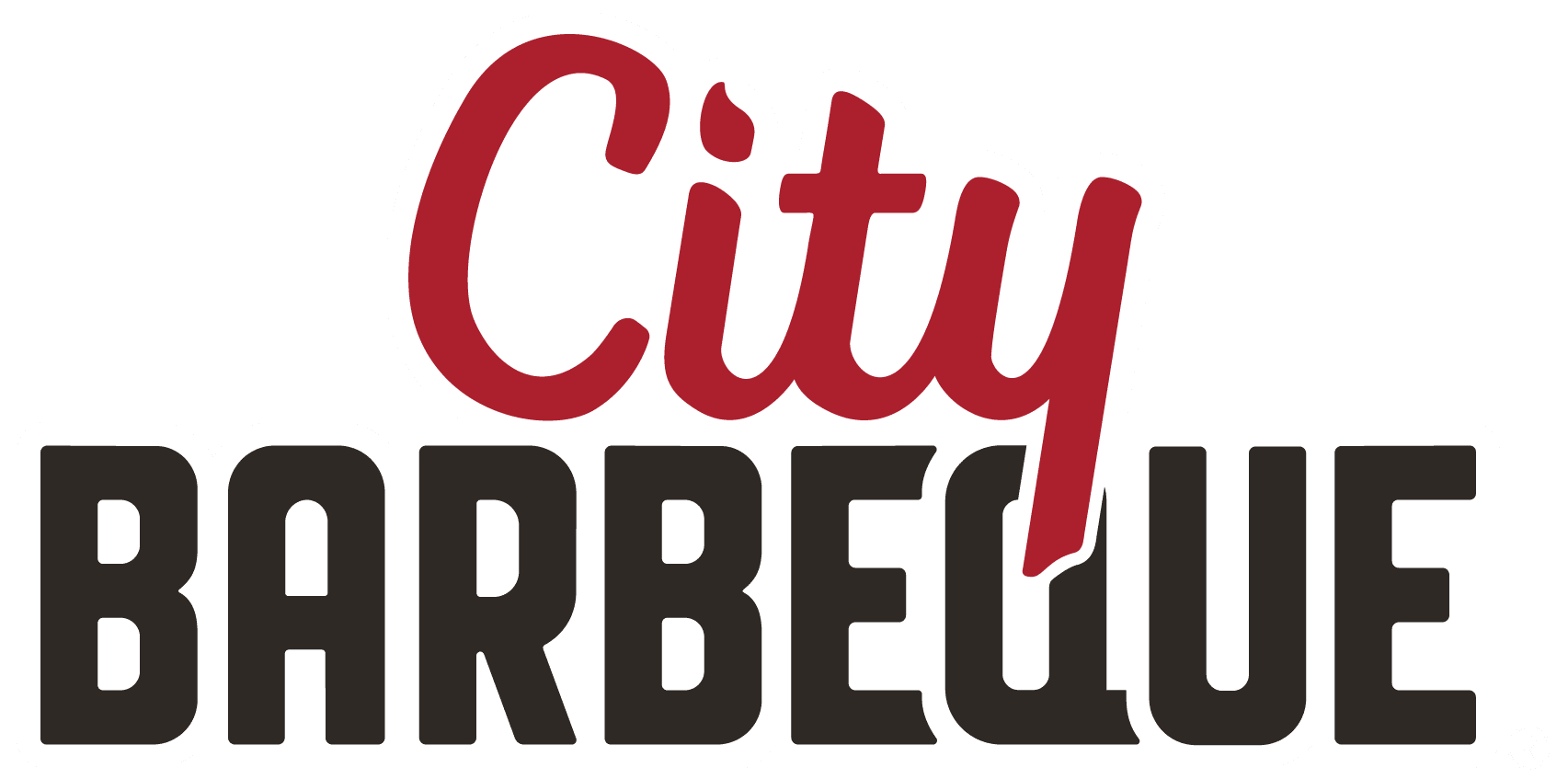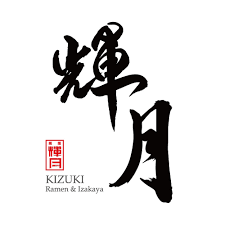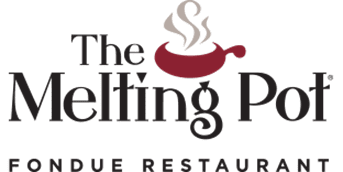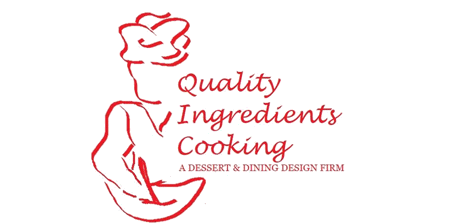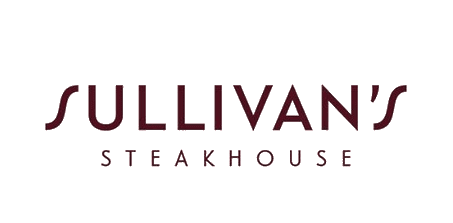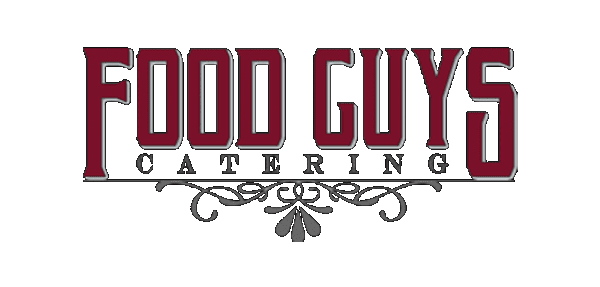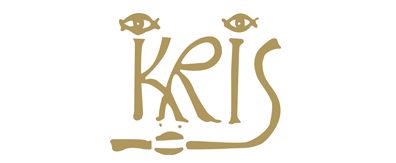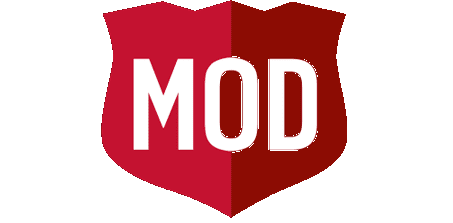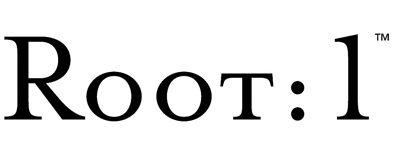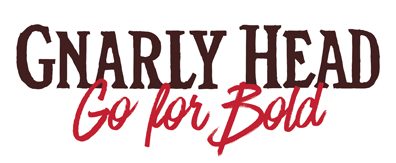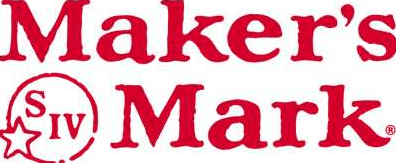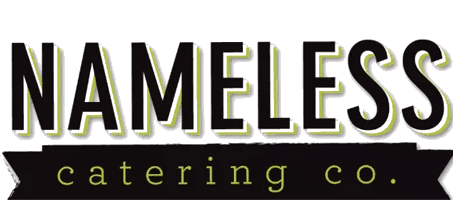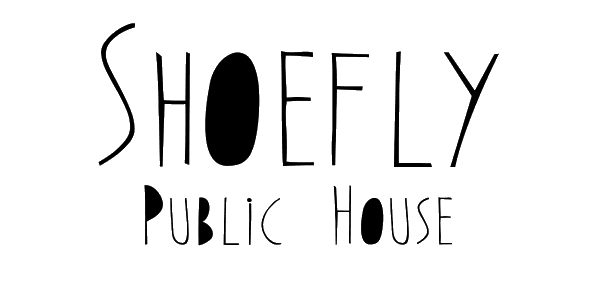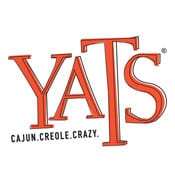 SUBSCRIBE TO OUR NEWSLETTER: